As an official sponsor of Cirque du Soleil's newest tour in Spain, the champagne company Nicolas Feuillatte, which is the market leader in France and is imported into Spain by GLN WINE & SPIRITS, is once again participating. After two years of mandatory pauses, Nicolas Feuillatte is restarting his career with the phrase "Libérons les bulles," (Free the bubbles), which encourages people to experience life through the bubbles of their emotions and to feel the show and the illusion of living every moment.
The number three champagne in the world was the star of the official presentation of the show Luzía on March 17 in Barcelona. At the premiere,
Christophe Juarez, CEO of Champagne Nicolas Feuillatte, affirmed that "Nicolas Feuillatte and Cirque du Soleil are a perfect match to celebrate every moment". For José Manuel Plo, CEO of GLN WINE & SPIRITS, the collaboration with Nicolas Feuillatte and this sponsorship is "a great opportunity for Champagne lovers to get to know one of the world's leading brands for its high quality. world's leading brands for its high quality and enormous diversity".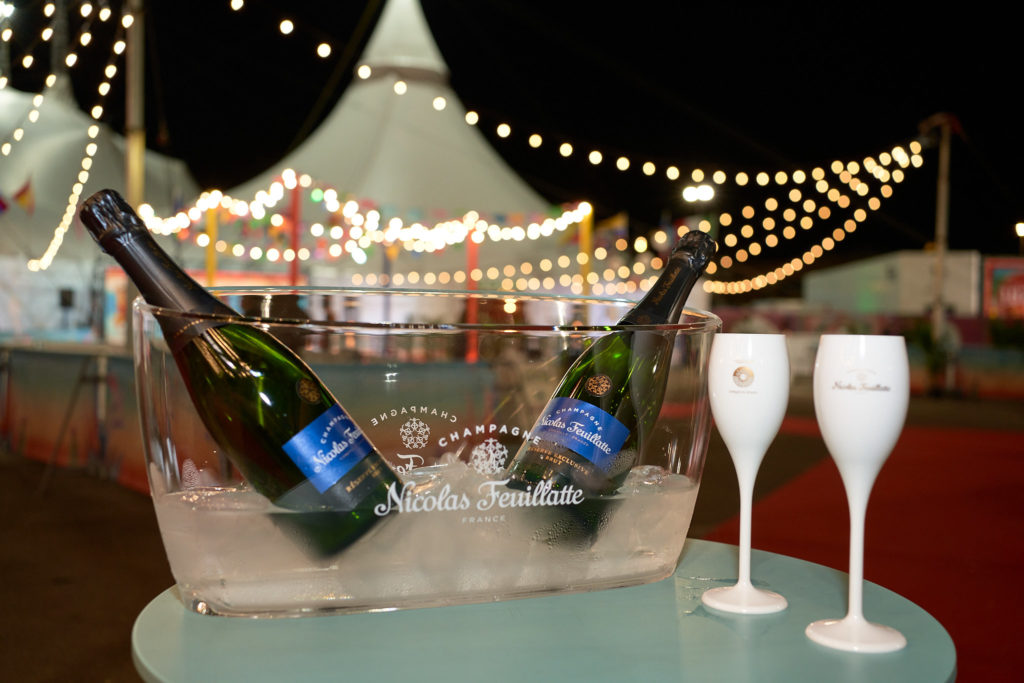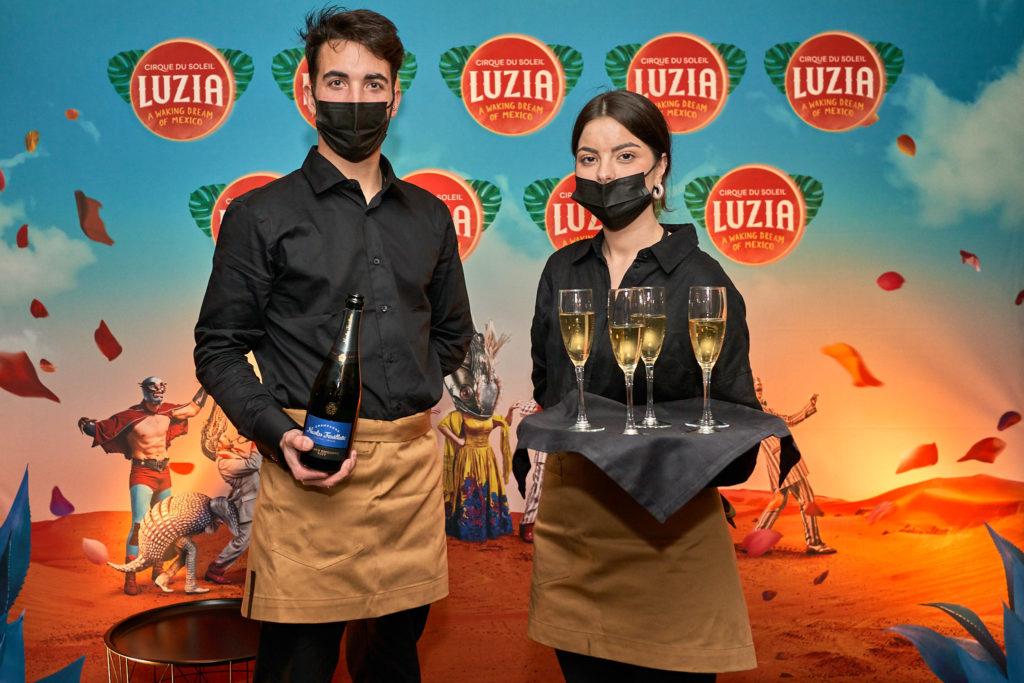 Champagne Nicolas Feuillatte will join Cirque du Soleil in Barcelona until April 10th and then continue its tour in Madrid from November 5th. Champagne Nicolas Feuillatte is already available in the finest restaurants and specialised stores in Spain through the references selected according to the trends and tastes of the Spanish market: Réserve Exclusive Brut, Réserve Exclusive Rosé, Vintage Blanc de Blancs and Grand Cru Blanc de Noirs. In Spain, we can also enjoy Palmes d'Or Champagne, the star brand of the French house, a delicate and creamy wine, full of subtle aromas and notes that blend in perfect harmony. In this champagne, we find voluptuousness and complexity, embodied by the power of the pinot noirs variety and the unctuousness of the chardonnay variety.