PACHARÁN 100% MADE IN NAVARRE
Pacharán is a liqueur made by macerating the fruit of the Prunnus spinosa tree, also known as sloe, patxaran, or aarón, in aniseed-flavoured brandy.
Pacharán was widely known and has been consumed in the autonomous community of Navarre since the Middle Ages.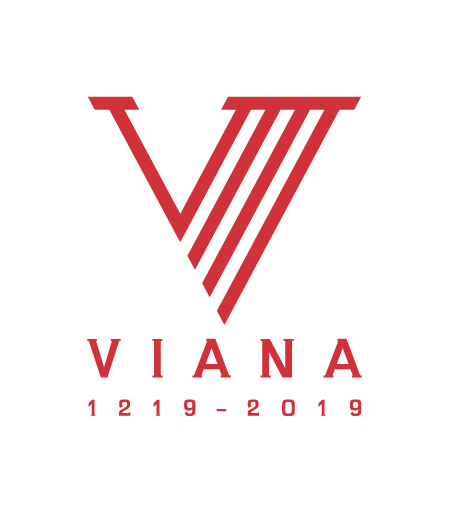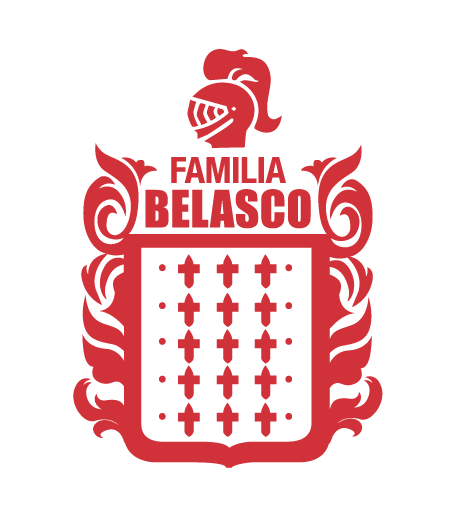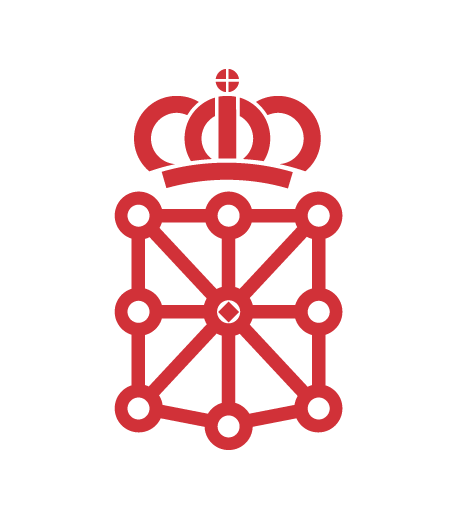 TRANSMITTING A REGION'S IDENTITY SINCE 1831
The Belasco family has been producing authentic Navarrese pacharán in Viana for 8 generations.

Etxeko Patxarana is the authentic artisan pacharán 100% from Navarre, prepared entirely with fresh pacharanes from our region, carefully selected and macerated with star anise following a family recipe passed down for 8 generations.
Etxeko Patxarana has managed to keep its artisan identity and strong personality because of its distinct flavor and quality.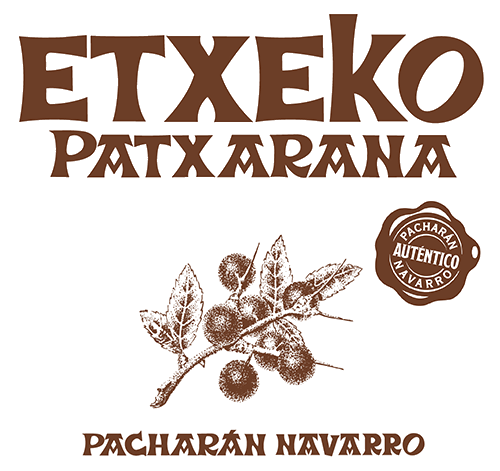 Simply defined as the best pacharán in our history. A unique and exclusive pacharán made from the finest selection of fresh pacharanes, each less than 7 millimetres wide and macerated in premium natural brandy.
Because of the high concentration of sloes, it has an intense ruby red colour as well as a distinct brightness and clarity. An explosion of fresh fruit on the palate, accentuated by a slight aniseed finish.