Liqueurs, orujos and creams
Grupo La Navarra offers a broad selection of liqueurs, orujos, and creams in many product categories that reflect the quality and know-how of our four centuries of history.
Our extensive experience and dedication to the art of making liqueurs are expressed in each bottle we produce, with passion and motivation to inspire the world in celebrating every moment.
Alta Villa
LIQUEURS ORUJOS AND CREAMS
Bianca Villa
Limocello AND CREAMS
Blanca Navarra
ORUJOS AND LIQUEURS
Secret recipes for Navarrese orujos and liqueurs. Tradition, heritage, and origin, an image centred on the Zampantzar, and the villages and woodlands of Navarre.
Mari's soaring, the Zanpantzar's rhythm, and Basajaun's trace are all treasured traditions that inspire a personality as authentic as our land.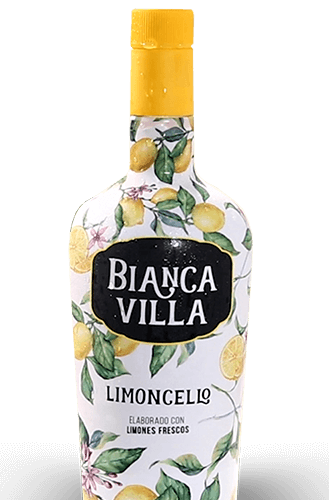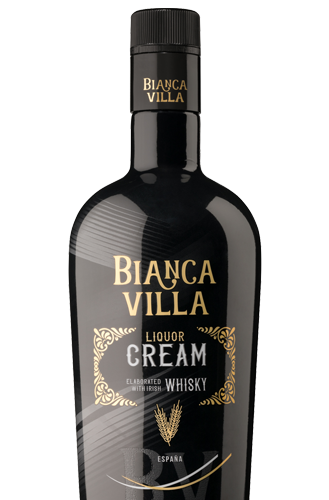 Crema de Whisky
Bianca Villa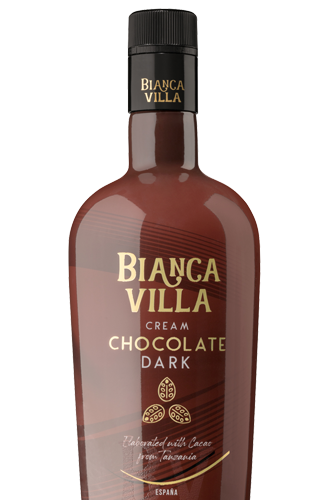 Crema de Chocolate
Bianca Villa
Raise your expectations with a premium range of liqueurs and creams to satisfy the most sophisticated palates. Ingredients are carefully selected to obtain three exclusive outstanding category distinctions.
A limoncello made with real lemon skin, the Mediterranean soul.  A cream of Irish whiskey created by Dutch experts, and a chocolate cream made with Tanzanian cocoa.
To experience with all five senses.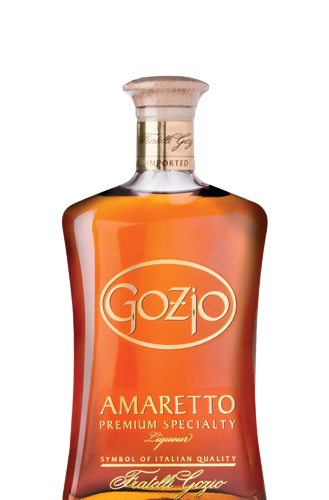 AMARETTO
Long-lasting and intense notes of bitter almond.
Vanilla and toasted almonds, with a hint of crème brûlée.
Delicate almond taste, slightly sweet, with a long and creamy finish.
ITALIAN QUALITY SYMBOL
The authentic Amaretto
The authentic Italian amaretto is pure and intense. Made only with natural ingredients of the highest quality, including 100% real almonds and no additives or artificial flavours.
An Italian recipe passed down from generation to generation since 1901, with a meticulous handmade production procedure.
One kilogram of almonds is used to produce each bottle.